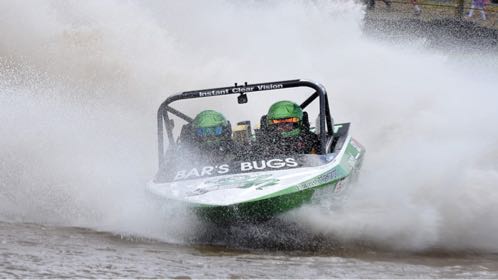 52 Jetsprint Boat
In 2017/2018 Bar's Bugs sponsored the 52 Jetsprint Team as they competed in the NZ Jetsprint Championship. While the season didn't go exactly to plan, we look forward seeing what the future holds for Blake Briant (Driver), Kate Hoogerbrug (Navigator) and the Bar's Bugs 52 Jetsprint Team.
Hayden Paddon
Since 2020 Bar's Bugs have partnered up with New Zealand's most successful rally driver Hayden Paddon.
"We have a long history supporting motorsport, starting all the way back with Sir Jack Brabham and Bruce McLaren in the 1960s. This year, we are very proud to have formed a partnership with New Zealand's most successful rally car driver. This continues our tradition of supporting world-class drivers that carry our brands and endorse our products." - Geoff Wiles, General Manager of H.O. Wiles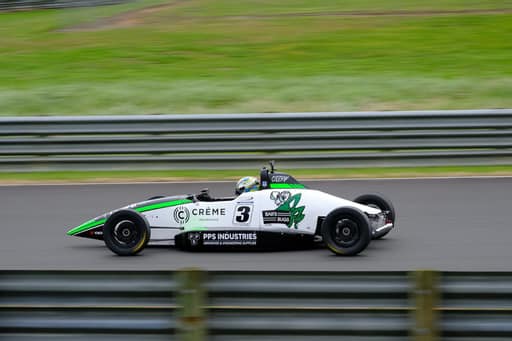 Kyan Davie Racing
In 2021/2022 Bar's Bugs sponsored the Kyan Davie Racing Team as he competes in the North Island Formula Ford Championship. This is a very competitive series that supports the development of young drivers. We wish Kyan all the best.  
The Skid Factory
Bar's Bugs has partnered up with the entertaining Youtube duo Woody and Al from The Skid Factory. The pair are mechanics from  the Sunshine Coast in Australia, who spend their spare time working on all things automotive out of Al's shed. From basic DIY stuff right through to full blown rebuilds, Woody & Al are down to earth blokes posting genuine and informative content. Check out their latest video on youtube.