2 Bucket Combo + Grit Guard
Tax included.
Kit contains:
2 x Heavy Duty Wash Bucket 20L
2 x Gamma Seal Bucket lid
1 x Grit Guard insert
2 x 20L Buckets + 1 x Grit Guard
Heavy-duty Car Washing Buckets with Gamma Seal Lids
These heavy-duty, 20L Car Cleaning Wash Buckets come with tight gamma seal lids and a grit guard for the 'Rinse' bucket. These buckets are also great for tidily storing your Bar's Bugs car care collection.
Use both Car Cleaning Wash Buckets at once! The 2-bucket car washing method is designed safely wash your car, by reducing the risk of introducing swirls and scratches to your paintwork.
How does the '2 bucket wash method' work?
Fill up your 'Suds' bucket with water and 100mls of Bar's Bugs Car Wash & Protectant
Place the grit guard into the 'Rinse' bucket and fill it with water. To wash your car, dip your sponge/wash mitt into the 'Suds' bucket and apply it to your paintwork.
Before re-dipping into the 'Suds' bucket, rinse your sponge/wash mitt into the 'Rinse' bucket and use the grit guard to brush your wash utensil.
Dirt and Debris will fall below the grit guard, helping to avoid re-applying dirt and other contaminants to your paintwork!
Enjoy the quality of Bar's Bugs, no longer limited to your windscreen. ​
Suds & Rinse Bucket Combo includes:​
Heavy Duty 20L Bucket x 2
Gamma Seal Bucket lid x 2
Grit Guard x 1 ​
Shipping cost calculated at checkout.
Changed your mind? Send it back to us in unused condition for a full refund.
View full details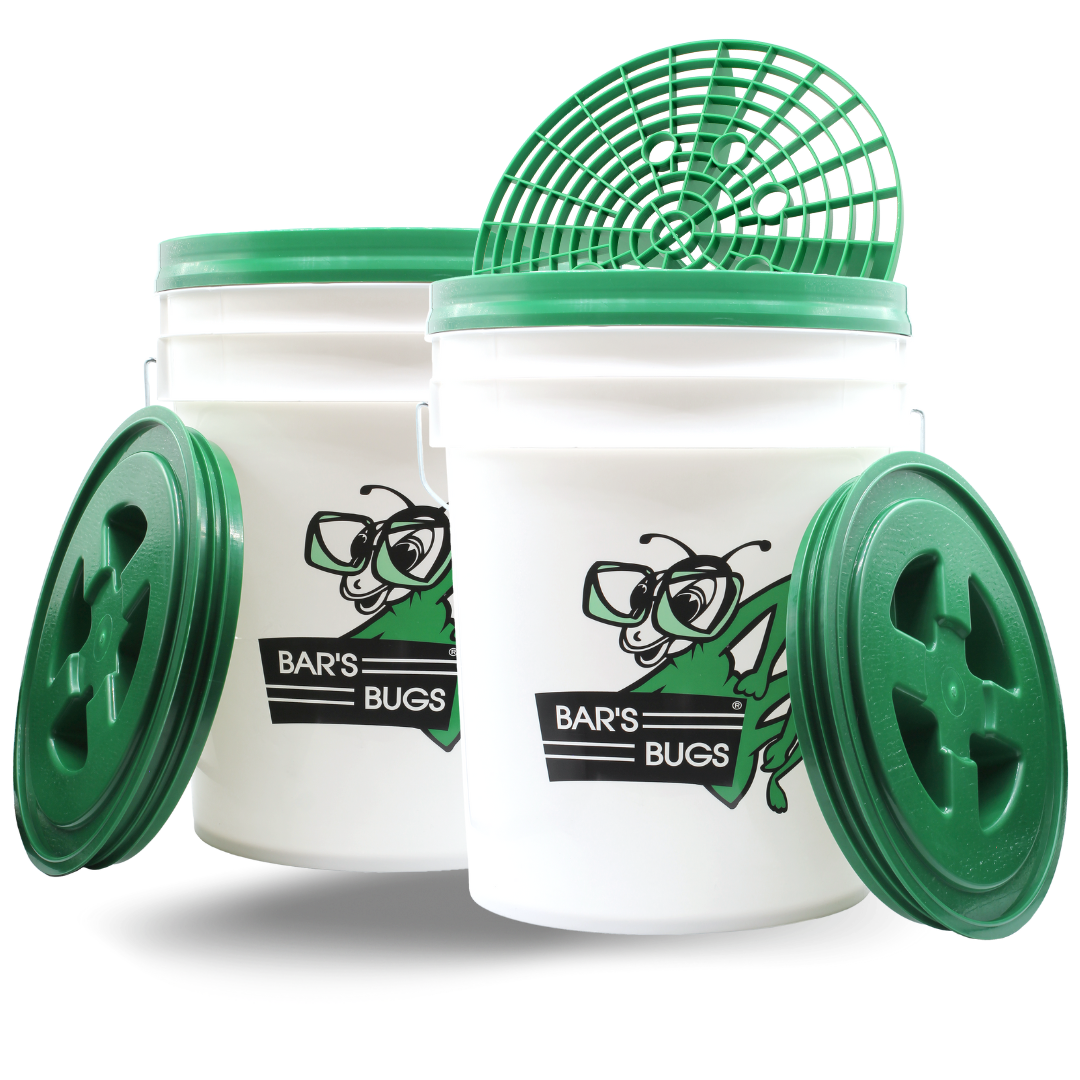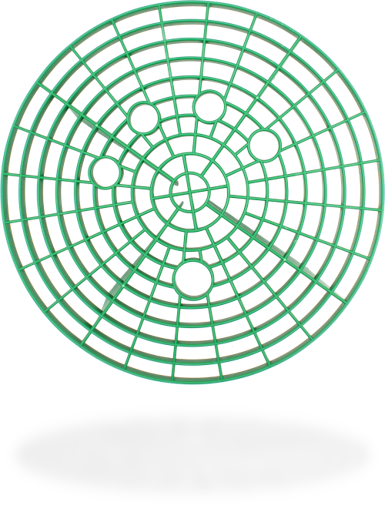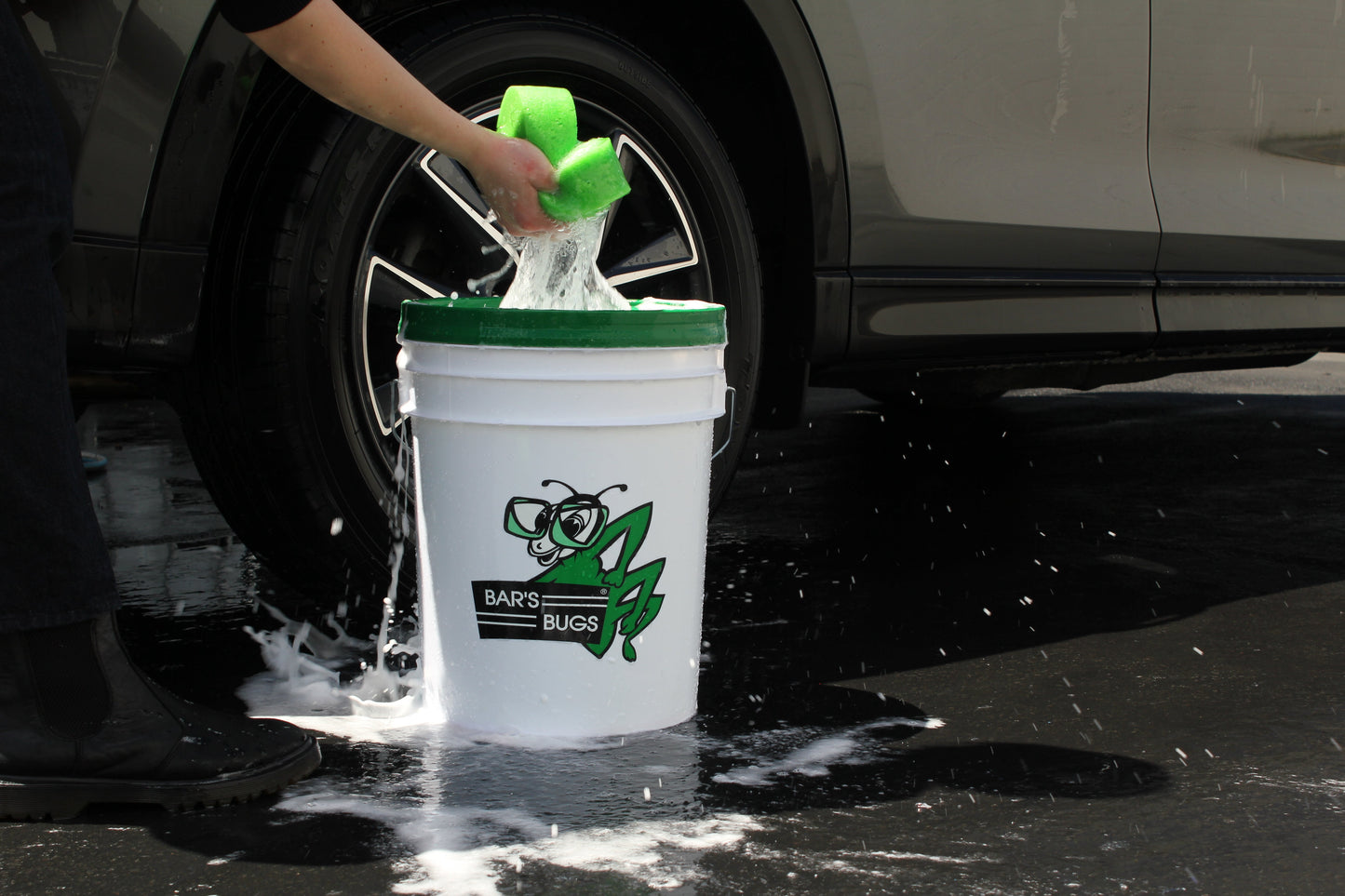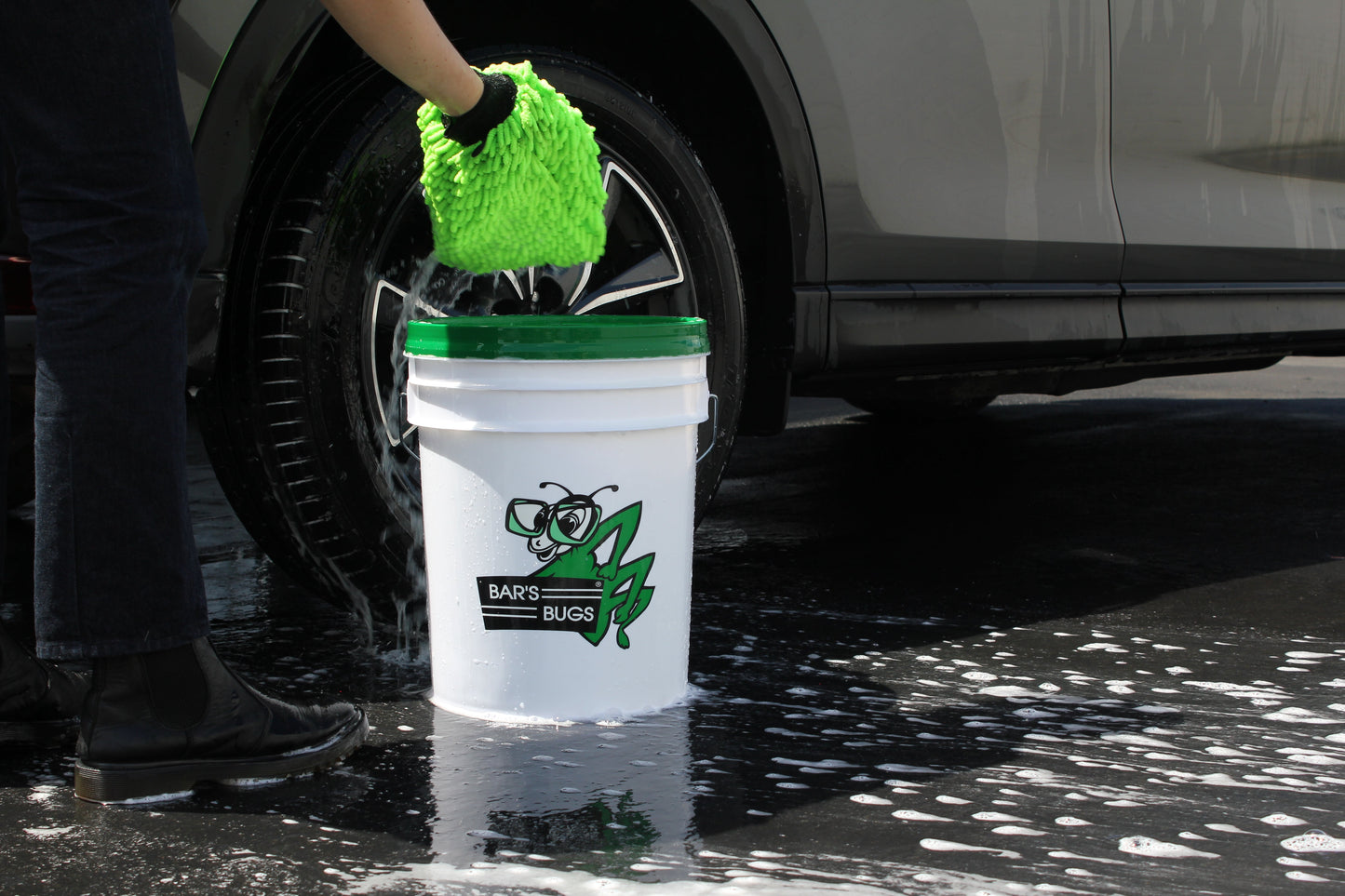 2 Bucket Combo + Grit Guard