Essential Specialist Selection
Tax included.
Kit contains:
1 x Glass Cleaner Spray 500ml
1 x Wheel Cleaner & Iron Remover 500ml
1 x Interior Cleaner & Protectant 500ml
1 x Tyre Shine 350g
4pc Detailing Set
Car detailing essentials
This car detailing set targets those areas that are critical for an overall 'clean' appearance, but are often overlooked: wheels, tyres and glass. We also include an interior spray so that the cabin doesn't let things down!
Kit Includes
Glass Cleaner 500ml
Wheel Cleaner & Iron Remover 500ml
Interior Cleaner & Protectant 500ml
Tyre Shine 350g
Glass Cleaner
Bar's Bugs streak-free glass cleaner designed to remove grease from glass surfaces as well as dirt, dust & hand prints. Suitable for cleaning all glass surfaces including windows, mirrors, and windscreens.
Wheel Cleaner & Iron Remover
Bar's Bugs Wheel Cleaner & Iron Contamination Remover is highly effective and extremely fast-acting. Upon contact with the surface, this powerful formulation dissolves all iron contamination, including harmful brake dust. A colour change mechanism – which turns the product from orange to purple – indicates when the iron particles have been neutralised and can be safely rinsed away.
Bar's Bugs Wheel Cleaner & Iron remover also reduces the need to agitate treated surfaces, due to its unique viscous formulation and superior dwell time. Safe on wheels and painted surfaces.
Interior Cleaner & Protectant 
Bar's Bugs Interior Cleaner & Protectant is the product you need for cleaning and protecting nearly every car interior surface. Wipe dust off the dashboard and remove dirt from seats and upholstery. Clean scum from cupholders, and erase fingerprints from dashboard trim. The formula contains UV blockers that help shield interior car parts from harsh sunlight. This can help to prevent cracking and fading on dashboard plastics.
Bar's Bus Interior Cleaner & Protectant leaves no greasy or oily feel or looks behind. Essential to this car detailing set. 
Tyre Shine 
Bar's Bugs Tyre Shine delivers long-lasting wet shine and protection without any greasy mess. Gives a deep black shine to exterior plastic car parts and rubber pieces. Restores a fresh new look to plastics and rubber.
Shipping cost calculated at checkout.
Changed your mind? Send it back to us in unused condition for a full refund.
View full details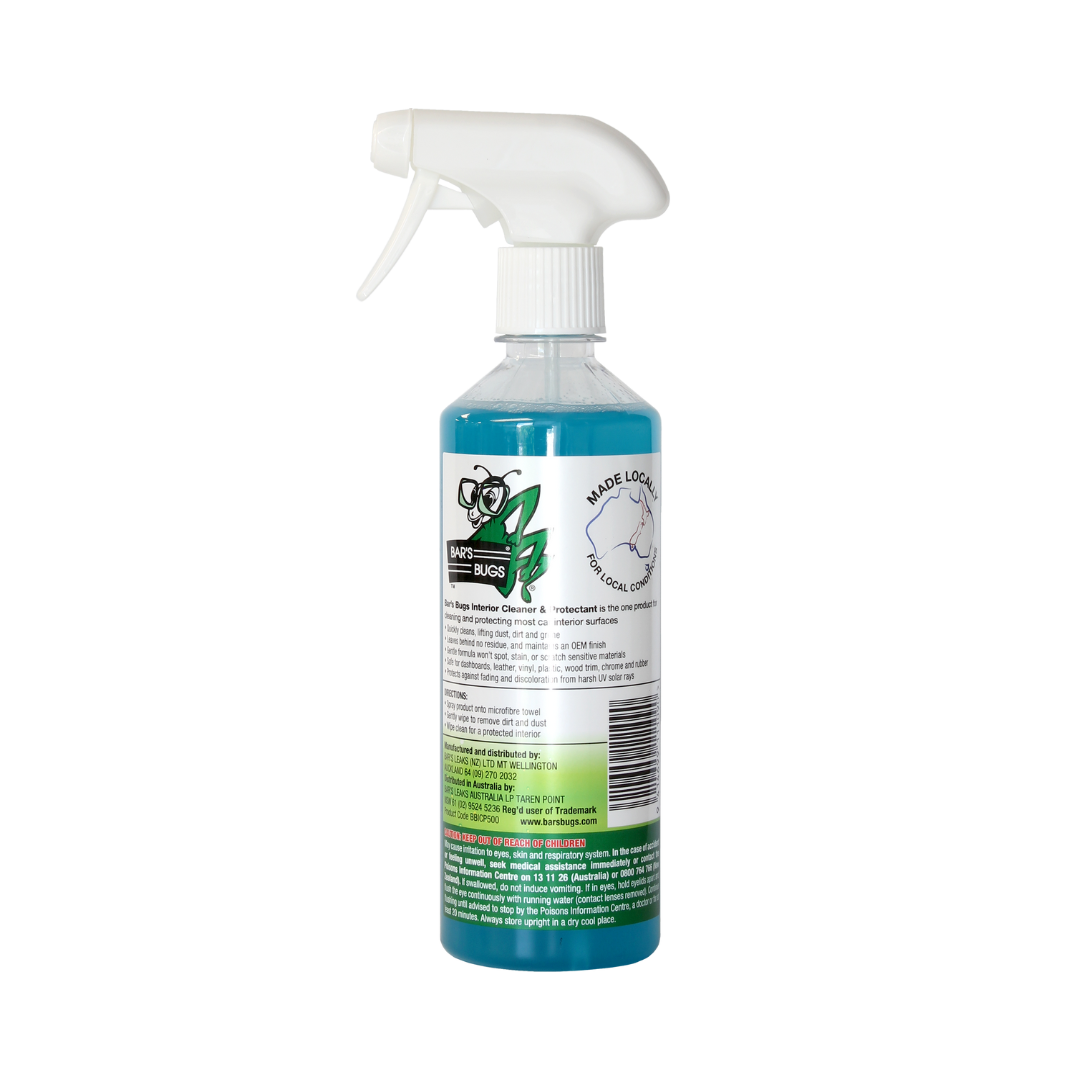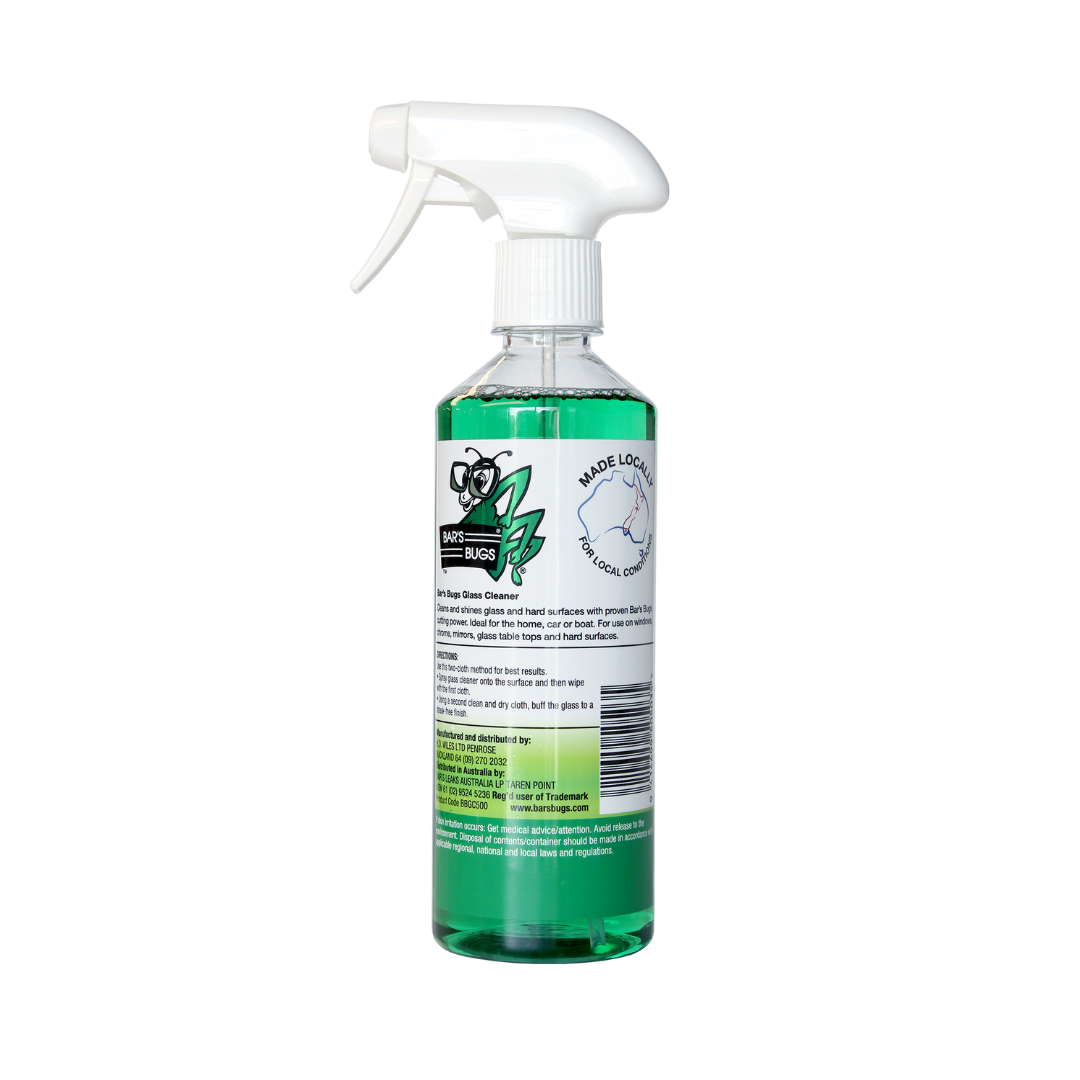 Essential Specialist Selection